Mountain Bike Cross Fire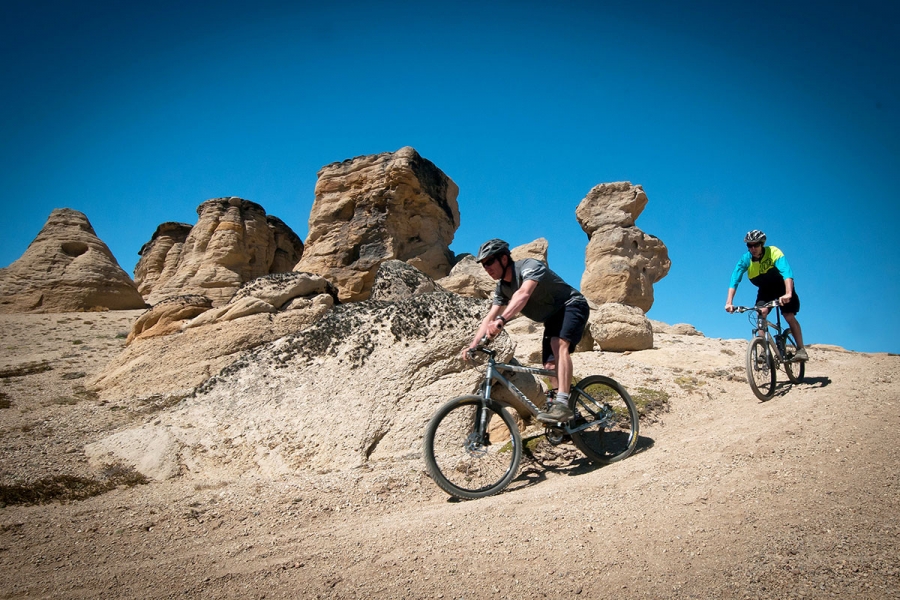 Program designed for people who have minimal experience in Mountain Bike and who enjoy the outdoors. This is a circuit of constant descent through paths and gentle trails, 13 km long. Once the complete descent of the Hill, the last route of the route is carried out by urban area, always in a group.
02902 491133
Av. del Libertador Gral. San Martín 1037
CONTACT THEM!
* All fields are required