El Ovejero Complex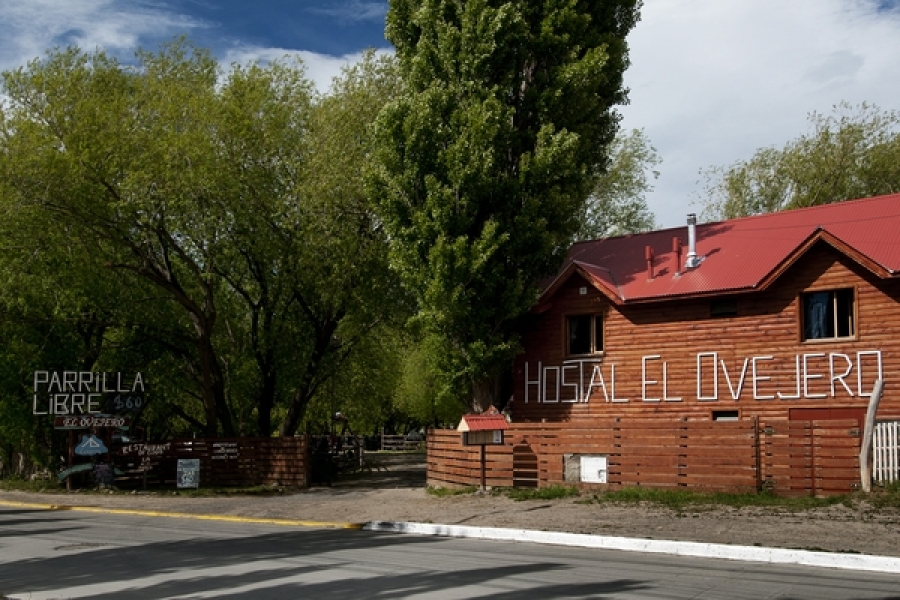 Strategically located a few meters from the main avenue of El Calafate to enjoy an atmosphere of peace and tranquility in a natural environment.
Surrounded by forest and stream, the hostel has rooms for 2, 5 and 6 people.
kitchen and living room with WI-FI and cable TV.
Next to the hostel is Parrilla La Marca, where they serve the best meats in Patagonia!
You will be able to see how to cook in a real Patagonian lamb kitchen.
02902 493422
José Pantin nº 64
bikes
Direct TV
Restaurant
Shared bedrooms
Wi-Fi rooms