All glaciers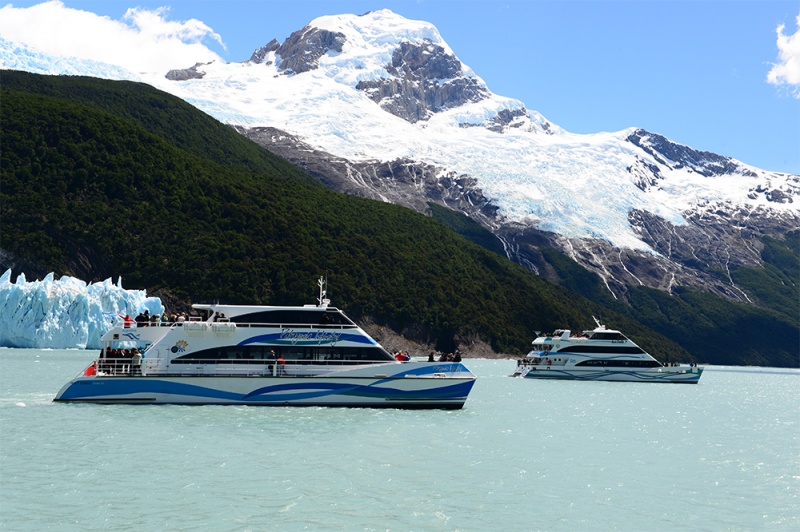 Navigation in which the north arm of Lake Argentino is visited, touring the Upsala (one of the largest) and Spegazzini glaciers (the highest), entering the bays that they make up. You will also navigate the ice floe, located 20 km from the Upsala Glacier, which offers spectacular views. The navigation takes place between spectacular icebergs of enormous size and varied forms. At the end there will be a landing at the Spegazzini Base where you will start a walk through the forest until you reach the Spegazzini Refuge where you can have lunch or take a short walk through the Patagonian Andean forest. At the end it goes back to Puerto Punta Bandera.
02902 491155
Av. Del Libertador nº 1265
Do you accept reservations?
And