The Pulperia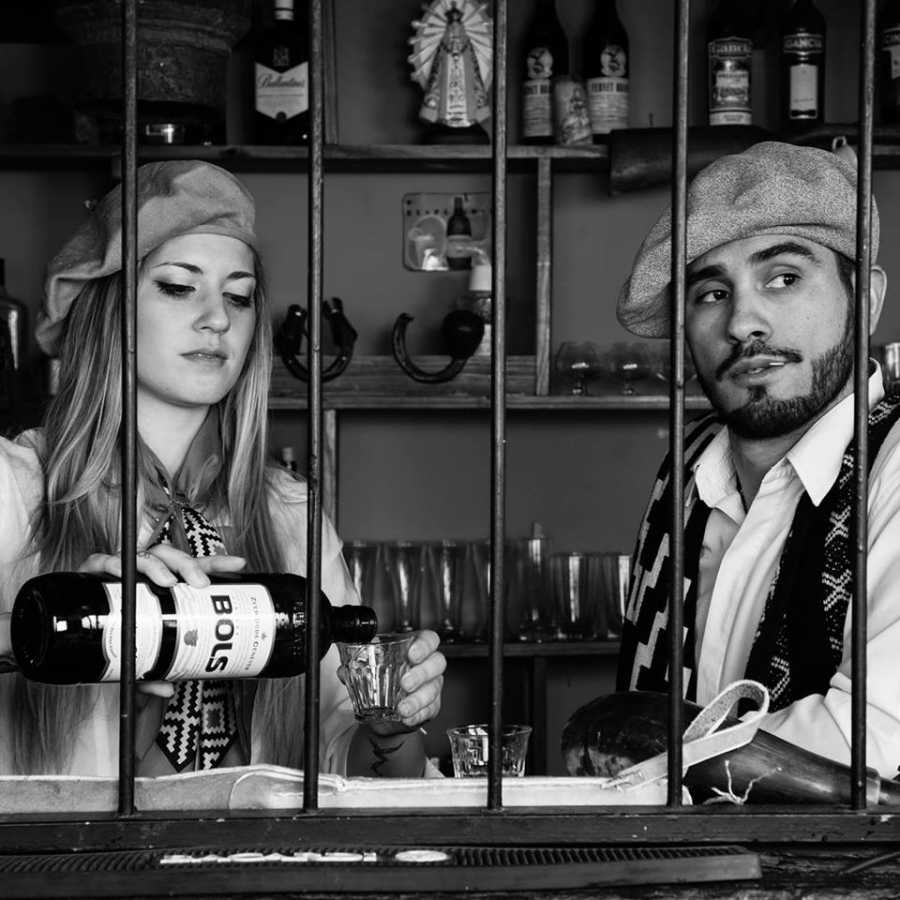 Restaurant - El Calafate Museum
The Pulpería del Chabón highlights the uses and customs of the Argentine gaucho, recalling the beginnings of El Calafate as a rural town. Bring the old gaucho meeting bars ("general storerooms") of the Argentine pampa to the present, where all the exhibited elements are original and representative of the Argentine culture! Today, it is the last palenque bar in El Calafate.
What were the beginnings?
The Pulpería was born almost by the hand of Cabalgata in Patagonia, back in the 90s, thanks to the idea of El Chabón (Gustavo Holzmann) of making Patagonia known on horseback.
His daughter, Valentina, embodied the logo in a school doodle and, what was once an idea, began to take shape.
I had no office, no computer, not a single employee! However, he had the help of many people in the daily trajines, learning, going from bar to bar and collecting knowledge that he knew how to capitalize. The fried cakes and a "Lomo a la maître de hôtel" marked the beginnings in a family conservative with ice and a wood stove, in a small adobe stand.
La Pulpería del Chabón ... The last bar with palenque from El Calafate
For more than 30 years, El Chabón faced and overcame challenges to reach what this space is today, with dedication, commitment and perseverance. The Pulpería fuses Creole and immigrant customs, where they can coexist an afternoon of tea, with a bath roast, homemade noodles and a country stew. It is a place of meetings, talks with mates, spirits cocktails and typical Argentine foods, in an environment linked to the Patagonian land.
What can you eat?
At La Pulpería we serve delicious lunches and homemade dinners! Stews, stews, pies, empanadas, homemade bread and the famous fried cakes from El Chabón. Here you can celebrate birthdays, celebrate anniversaries, make meetings with friends and have a great time!
02902 493278
Av. Del Libertador n°4315
Specialty
Argentine Food - Fathoms
Schedule
5:00 p.m. to 2:00 a.m. from Wednesday to Monday
Do you accept reservations?
Yes