Rustic Grill and Grill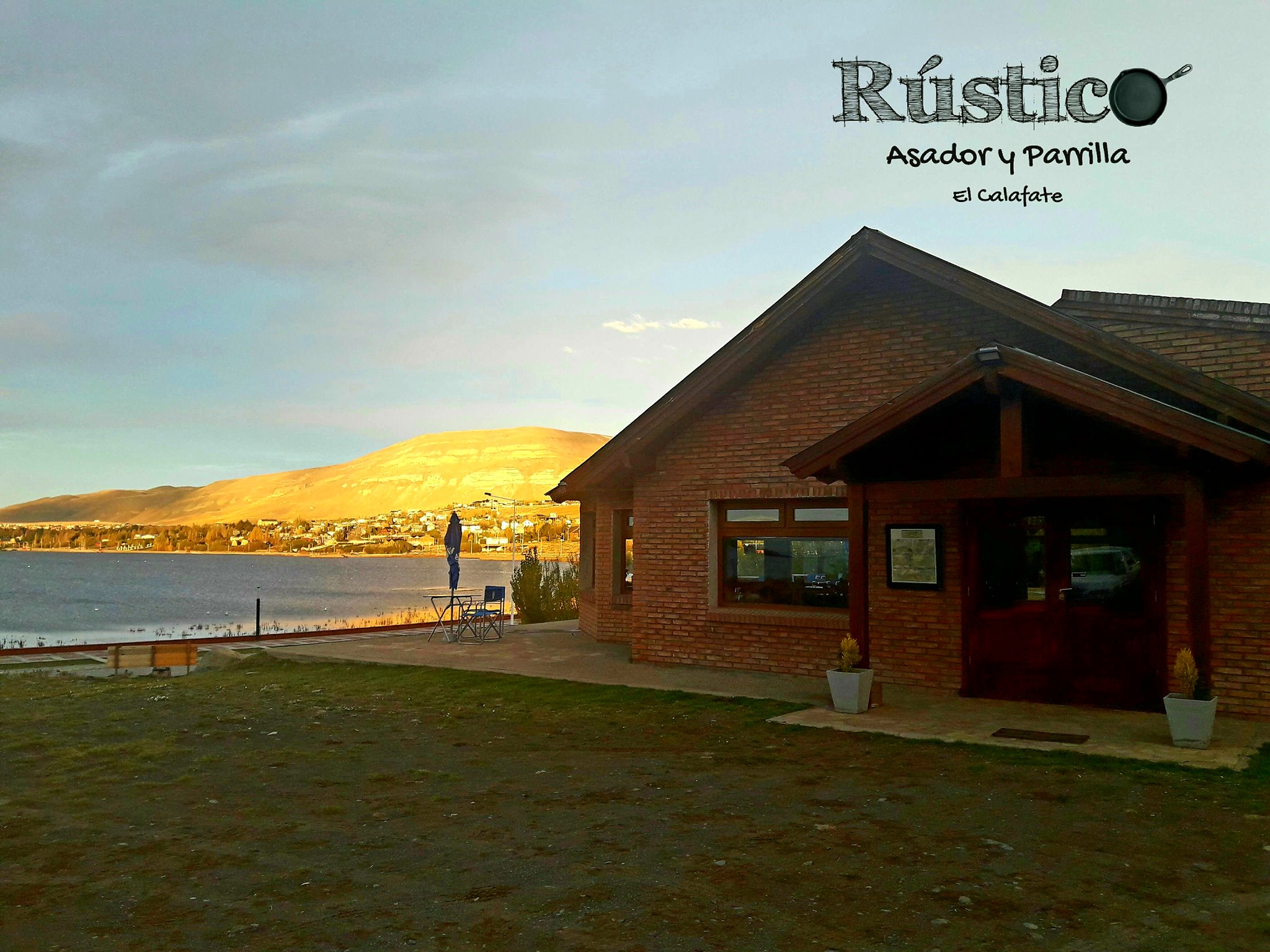 Welcome to RÚSTICO ASADOR Y GRILL.
A grill 100% ARGENTINA. Attended by their owners, where everything is prepared at the moment for you!
We have roast lamb, barbecue, pasta, fish and exquisite desserts that you can not miss.
We offer you a warm, familiar place and a great view of Lake Argentino.
A place that if you live or come to Calafate, you can not miss.
We will wait for you!!!
02902 493-699
Av. Costanera n° 5291
Specialty
Restaurant and Grill
Schedule
Tuesday to Saturday from 5 p.m. to 11 p.m. - Sundays from 12:30 p.m. to 3:30 p.m. and from 6 p.m. to 11 p.m.
Do you accept reservations?
Yes