Fuerte Calafate Hotel Panoramico 3 *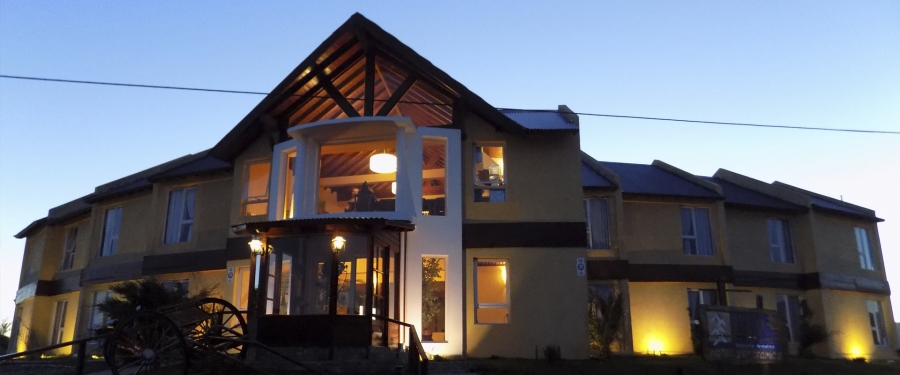 The building was designed and set maintaining harmony with the landscape of the place, standing out for its warmth. It is located in the so-called Panoramic Point of the town, obtaining from there the best views of Lake Argentino, Redonda Bay, Solitary Island and the Andes Mountains.
It has 22 spacious and spacious rooms - Reading room, TV lounge, Specialty restaurant - Reception and multipurpose room.
Central heating in all environments - Access, facilities and room for people with motor difficulties.
02902 492823
Calle 605 n° 1164
Amenities
Bar
Breakfast
Cable TV
Free parking
Restaurant
Wi-Fi Lobby