Hotel Rincon del Calafate 3 *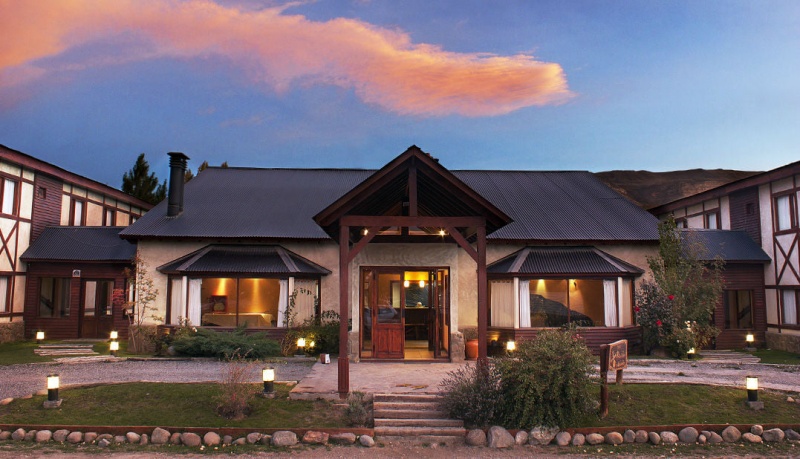 Rincón del Calafate Hotel, is the option recommended by Tremun Hotels for those looking for an economical alternative to enjoy a relaxed and friendly stay in the comfort of a hotel.
Rincón del Calafate, located in a privileged place in Argentina, invites you to enjoy its facilities and exclusive furniture, during the four seasons of the year between snow-capped peaks, lakes and glaciers, ñires and colors that make up a unique landscape.
At the entrance of the city of El Calafate, easily accessible from the airport and as a prelude to the Glaciers and the most imposing landscapes, our Meeting Corner awaits you ... Set with the warmest decoration and details that harmonize with the rusticity of our Patagonia, we invite you to enjoy it with us!
02902 494 091/094
Ingeniero Feldman n° 273

Amenities

Bar

Breakfast

Cable TV

Free parking

laundry

Safe

Wi-Fi Lobby
Wi-Fi rooms