Quijote Hotel 3 *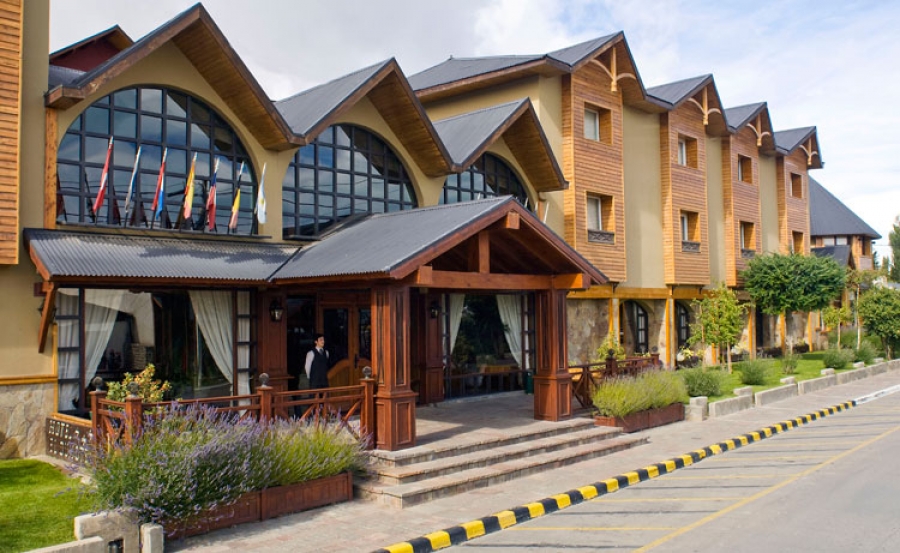 We are a family business that provides accommodation and gastronomy service
for more than 39 years in El Calafate.
Our hotel is recognized not only for its trajectory, but also for the warmth, seriousness and professionalism of a staff committed to its work.
The Quijote Hotel has an exceptional location in the nerve center of El Calafate.
Decorated in the style of an old room, it offers its guests the quality of a modern fully equipped hotel in its 119 rooms.
02902 491017
Gobernador Gregores nº 1191
24 hour service

Amenities

Bar

Breakfast

Cable TV

laundry

Room service

Safe

Wi-Fi Lobby
Wi-Fi rooms