Cerro Frias 4X4 and Horseback Riding Copy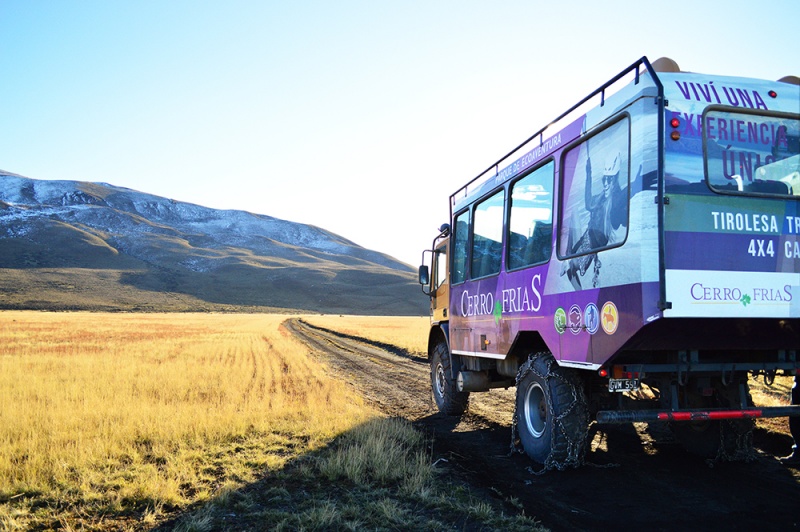 Cerro Frías 4x4 and Cabalgata
25km from El Calafate, you can choose to ascend in 4x4 to Cerro Frías to two panoramic points at 450 and 1,030mts snm including the balcony of the National Park, or take a ride through vegas and forests, climbing the slopes of Cerro Frías .
In both excursions we will be able to appreciate views of Lake Argentino, Torres del Paine, Boca del Diablo and the highest peaks of the Andes Mountains and Fitz Roy Hill, finding wild and native animals in the area. Upon returning we descend through our native lengas forest on the south-east slope of Cerro Frías.
Includes lunch or snack and in-out transfer.
02902 492808
Cmte. Espora n° 35