Walking Tour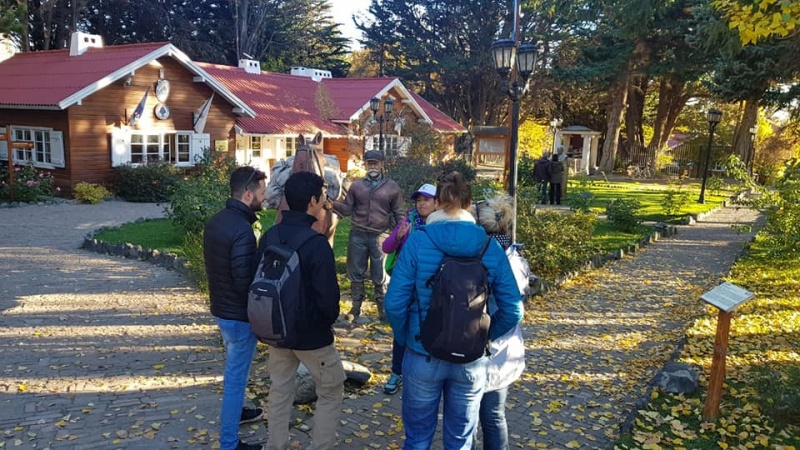 This tour is done by walking through the city, knowing the history, putting in value the pioneering architecture, the effort and work of the people who came to inhabit this place at the beginning of the 20th century.
The meeting point for the tour is in the National Park Office.
+54 9 2966 458019
Parte desde la oficina de Parque Nacionales
Start Time Excursion
17.30
CONTACT THEM!
* All fields are required