The owl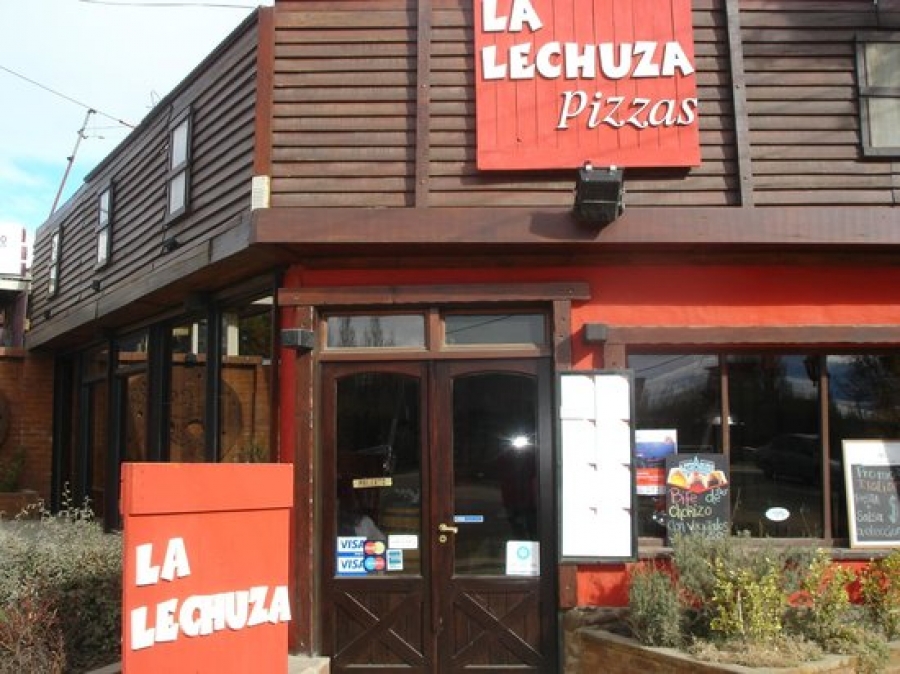 Pizza and Restaurant with two branches in El Calafate and one in Río Gallegos. For the whole family, warmth and the best service we can offer.
02902 491610
Av. Del Libertador nº 1301
Specialty
Pizzas, empanadas, Vegetarian & Vegan
Schedule
Every day from 12 a.m. to 11 p.m.
Do you accept reservations?
Yes