La Cocina Restaurant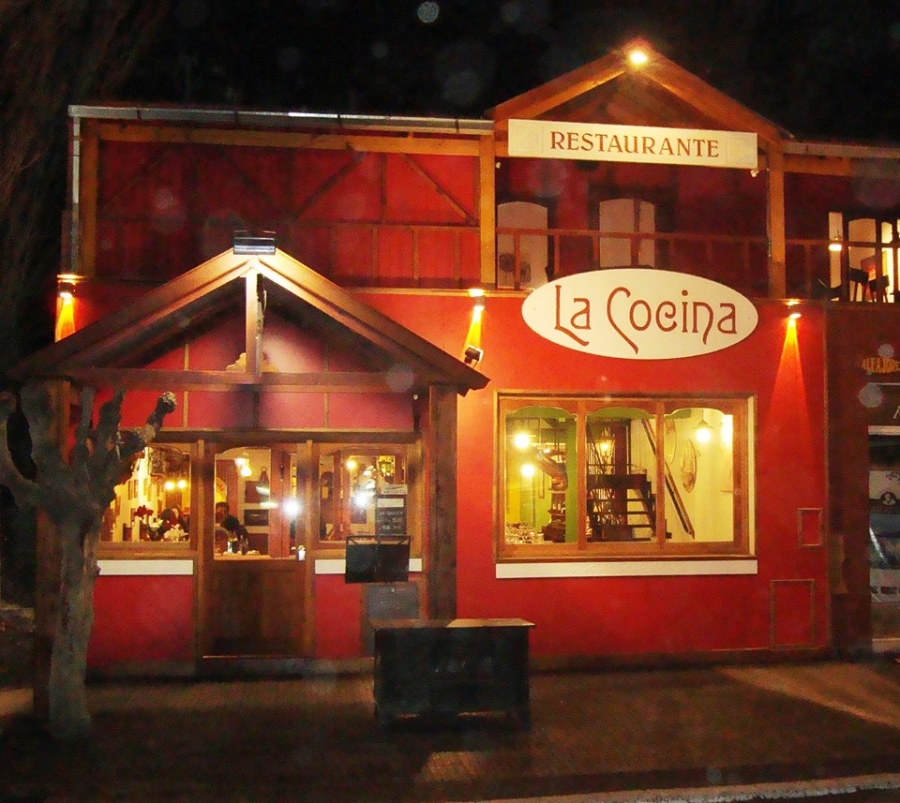 Specialists in homemade and handmade pasta.
Risottos, Meats, Fish, Salads and Unique Pancakes !!
Extensive wine list,
A place to enjoy !!
02902 491758
Specialty
Pasta, Regional Meals
Schedule
11:00 a.m. to 3:00 p.m. and 6:30 p.m. to 11:00 p.m.
Do you accept reservations?
Yes
CONTACT THEM!
* All fields are required