Quincho Estancia May 25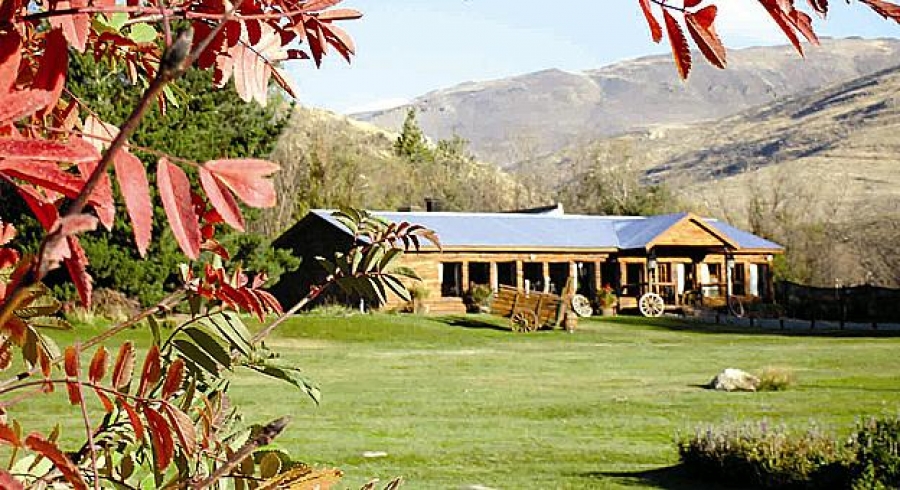 Estancia 25 de Mayo has 17,000 hectares of countryside, and its old town is located steps from the center of El Calafate, an ideal place to rest and enjoy the scenery at the foot of Cerro Calafate, breathing the purest Patagonian air. A proposal to discover the rural side of the destination in this great pioneer stay.
An ideal place to enjoy country life, discover the history of a pioneer stay in El Calafate with a Patagonian grill and folklore show.
- Field morning with lunch
- Afternoon Field
- Afternoon Field with Dinner Show
- Dinner Show Only
02902 491450
Ushuaia nº 202
Specialty
Afternoon Field with Folkloric Dinner Show
Schedule
Every day from 8 pm to 11 pm