Cabalgata en Patagonia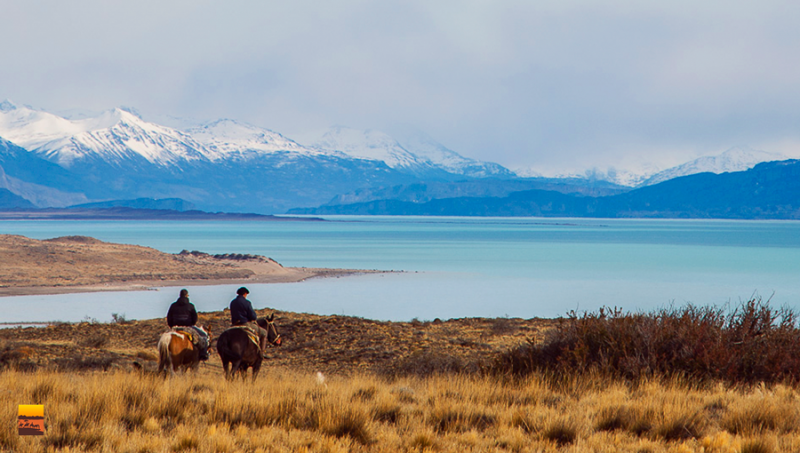 HORSEBACK RIDE IN PATAGONIA
Short horseback ride to "Bahia Redonda"
Ride by the "Bahia Redonda" (Round bay), along the shore of Lake Argentino where you will observe different species of birds: Chilean flamingo, black neck swan, long-tailed meadowlark. Beautiful views of Lake Argentino and surrounding hills.
Ask for Long horseback ride
Duration: 2 hours.
02902 493-278
Av. del Libertador Gral. San Martín 4315
Degree of difficulty
Moderate
CONTACT THEM!
* All fields are required