Folk Hostel (S)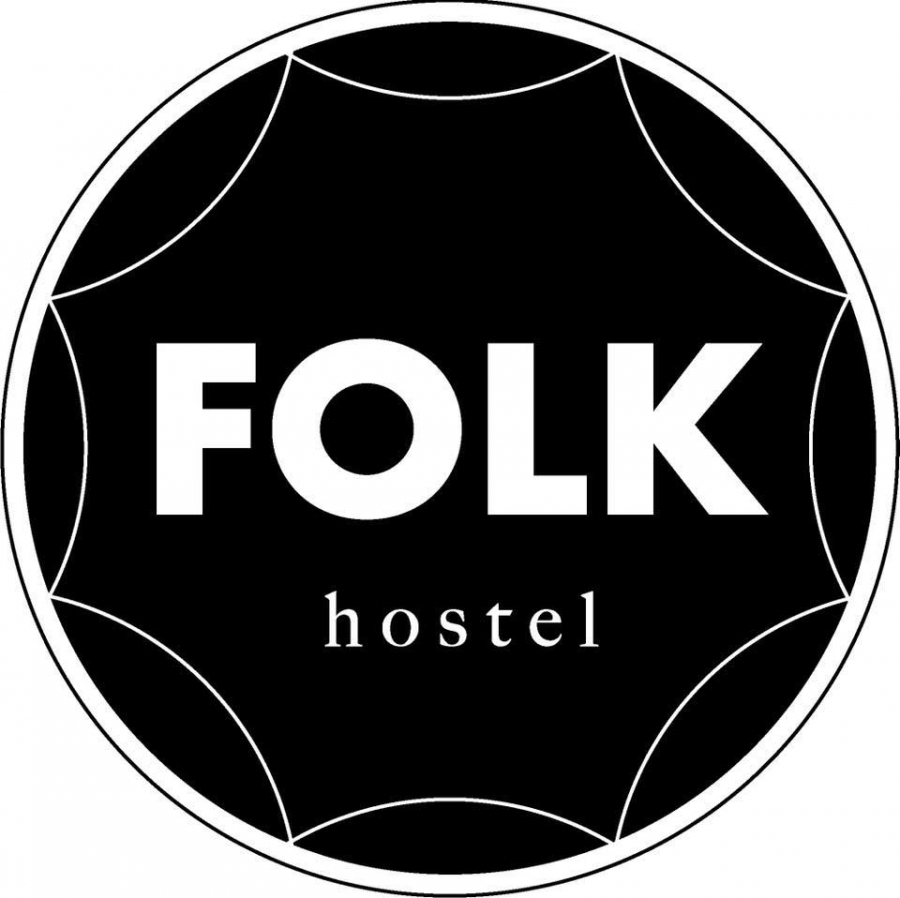 We want to make your stay an unforgettable experience.
You can check for availability and rates, we are here to help you with whatever you need.
Homemade Breakfast
So that each day of your visit starts from the best, we serve a breakfast specially designed for you: coffee, tea, milk, chocolate, juice, white and bran bread, homemade sweets, cereals and fresh fruit.
If you want to eat yoghurt, eat scrambled eggs or sausages, you can do so by paying an additional very accessible!
Free WIFI
We have fiber optic WIFI connection in all rooms of the hostel, because we understand how important it is to be connected!
Tourist information
To make your stay unforgettable we help you plan every detail!
We have updated information on tourist services, buses and excursions, as well as cultural and artistic activities in El Calafate.
In addition, we can share with you our recommendations for walking, eating and drinking in the Tourist Village.
Common kitchen
Because the most important thing is your comfort, our kitchen is a spacious, bright and well equipped space so you can prepare and store your meals and food.
Keep the bags
We have a space for the luggage storage of our guests, remember that you can use it both if you arrive before check-in time or if you need to store it after check out.
Common areas
The most beautiful thing about traveling is sharing and discovering ... that is why we dedicate an important space to the common areas so that our guests have a pleasant meeting space. We also have a large internal courtyard, well repaired from the Patagonian wind, so you can enjoy the sun and the outdoors.
02902 495 285
José R. Haro 424
Free parking
Play Room
Shared bedrooms
Wi-Fi rooms