Quince Pastry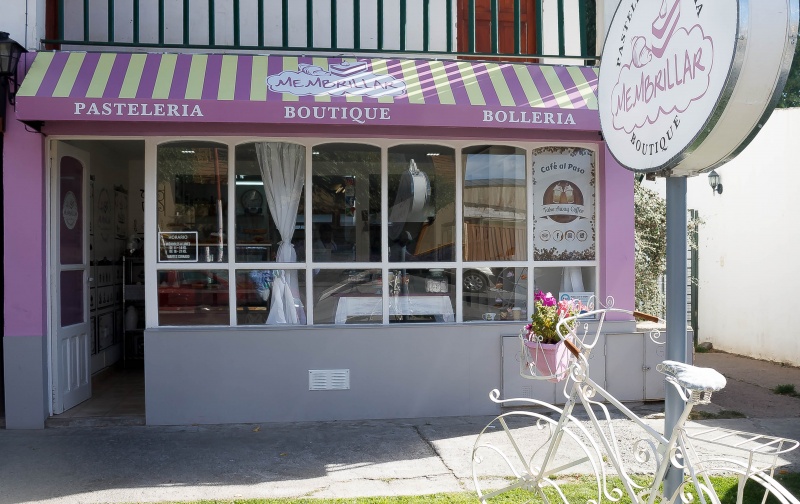 Membrillar offers classic and modern Pastry and Handmade Bakery products, in addition to cakes, cakes, cookies, puddings and Special Breads. It also has Cafe Take away or Cafe to take away!
It offers a 4x3 promotion in Pasteleria Mix products, which are individual portions in different flavors.
Carrying 4 Mix of Pastry Shop you pay 3.
02966 558616
Gob. Gregores nº 1122
@membrillarpasteleria
Schedule
Wednesday to Sunday inclusive, from 10 a.m. to 1 p.m. and 4 p.m. to 8 p.m.