Bosque Petrificado la Leona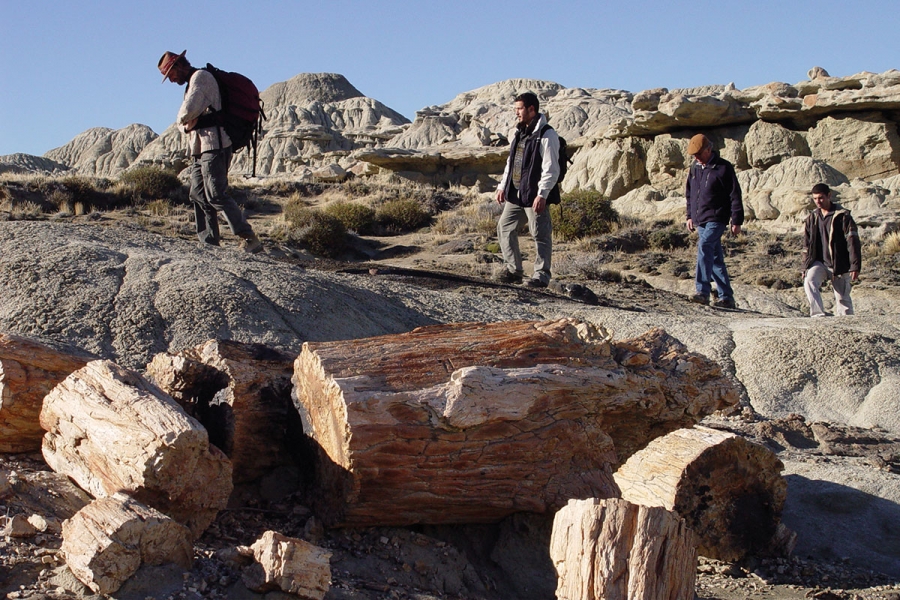 Part of road 40 is covered along the 115 km you have to travel north to get to this Petrified Forest and fossils deposit in "Los hornos" hill. Along the trip you will enjoy views of Lake Argentino, "Santa Cruz" and "La Leona" rivers "Chalten" mountain and the "Andes" range
Once in the site the trekking starts. This three-hour walk will take you through suggestive landscapes where you will appreciate fossils and petrified trunks. A box lunch is included.
Duration: full day.
02902 492276
Av. Del Libertador n° 1319 Local 4 Galeria el Establo
Degree of difficulty
means, medium
CONTACT THEM!
* All fields are required