Kau Balcones de El Calafate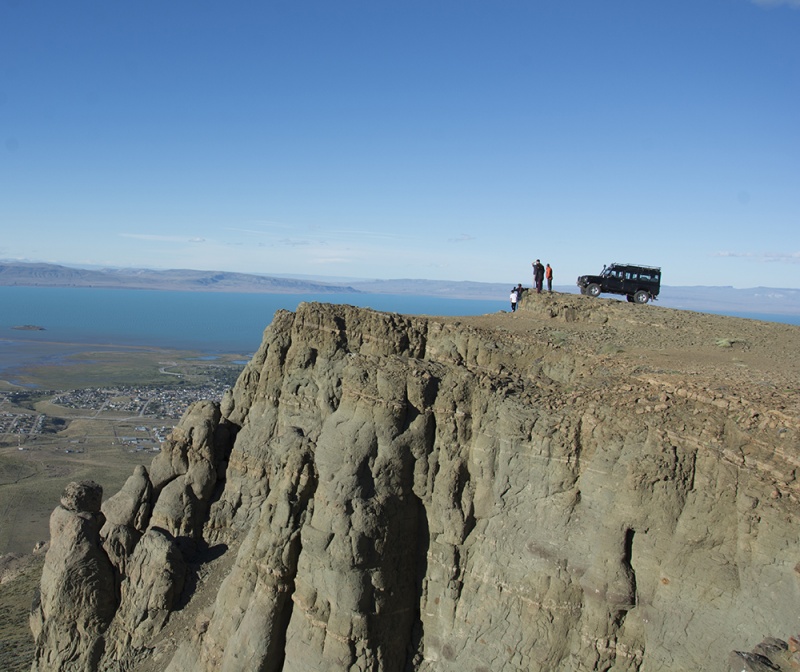 This 4x4 trip goes over "Huyliches" mountain. There you will have excellent panoramic views of Lake Argentino, the town, the Andes range and its glaciers. You will enjoy the Patagonian steppe and will get your adrenaline going while riding on real off road tracks. The vehicle reaches 1000 meters above sea level. Depending on the time, lunch can be served in a small mountain refuge. Optional bike ride.
Several daily departures.
2902 491095/498095
Av. Del Libertador nº 1190