in Perito Moreno Glacier
From El Calafate to the Perito Moreno Glacier averages a distance of 80 km paved. In the first 40 km the Patagonian steppe is crossed, later passing the National Park entrance,
where the tree vegetation is observed: ñires, cherries, tongues that make up the Magellanic forest. Once on the Glacier, you can see the majesty that impacts the eyes of the traveler, from different balconies,
There is also an accessibility area. The excursion can be done through: regular services, travel agencies, there are alternatives of different
companies, by private car or rental.
On-site services: restaurant, snack bar, toilets, parking, primary health care, and photography services.
Av. del Libertador n° 1359
02902 492 205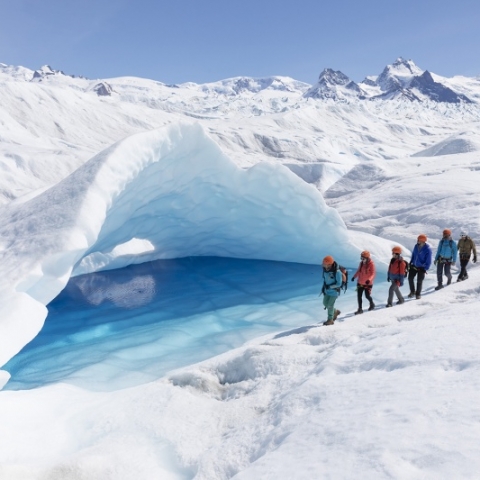 www.hieloyaventura.com
02902 492205
Av. del Libertador Gral. San Martín 935
02902 492205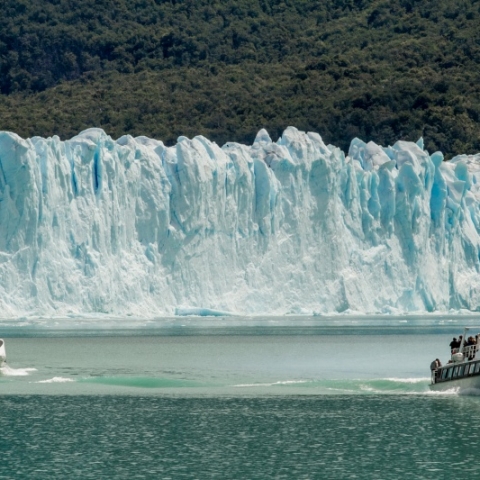 Av del Libertador nº 1319 Local 2
02902 491582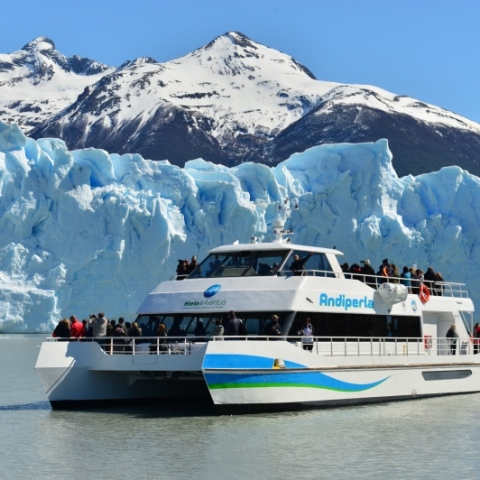 Av. del Libertador Gral. San Martín 935
02902 492205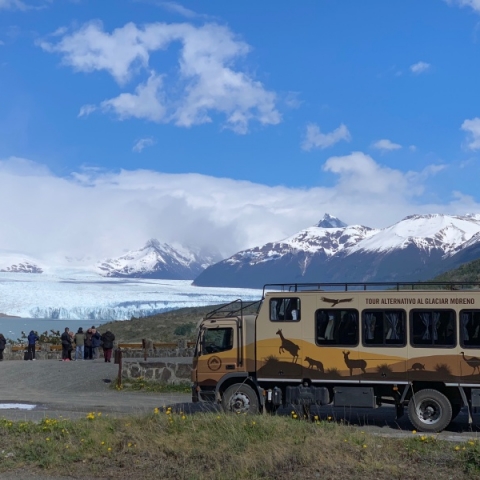 Av. del Libertador n° 587
02902 492-492/ 491792