Glacio Bar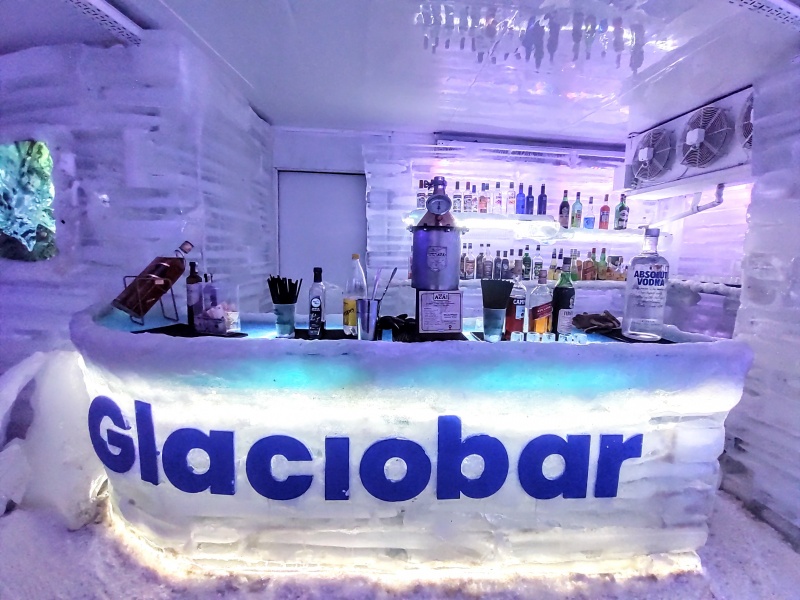 "Branca Glacio Bar" is in Glaciarium's basement. Everything in the bar was made with ice from the glaciers, furniture, glasses, the bar and armchairs. The temperature in the room is 10 Celsius below zero. Before entering, visitor get especial cloak and gloves. NB: The bar's ticket price is not included in the museum's fee.
02902 497912
Mza. 1543. Calle sin nombre nº 1111
Do you accept reservations?
Yes