Santa Monica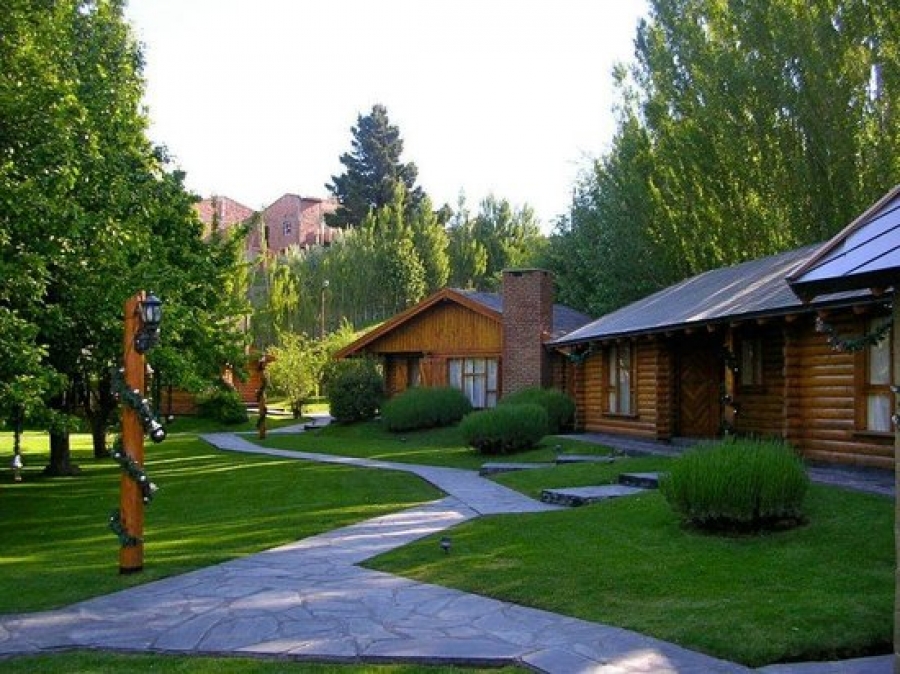 The complex formed by ten splendid aparts, parking, park and reception, is located in the same place where the town was founded in 1912 by José Pantín.
Santa Monica Aparts , offers you a site with history with all the services and comfort of a good hotel.

Lavenders, lupines and caulks, typical Patagonian shrubs, make this park one of the most beautiful corners of the city. Snow in winter is an unmissable attraction, which you can enjoy in the warm and friendly atmosphere that our complex offers.
02902 492-324
Josefa Freile nº 42