Moreno Spirit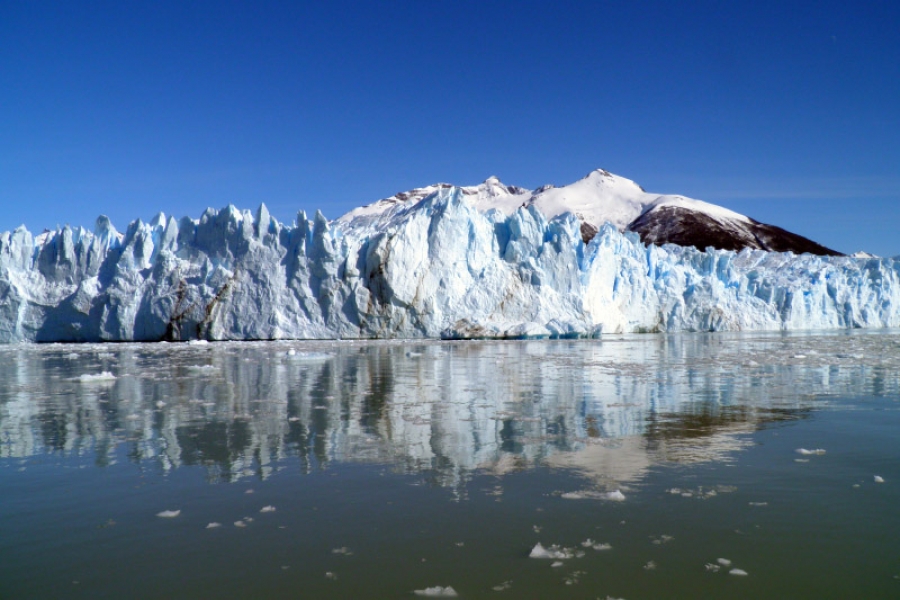 Boat tour that departs from Moreno pier, located at the end of the north walkway which runs along the lakeside, on to the area known as "Icebergs channel". From there, the boat approaches to the northern front of Perito Moreno glacier for you to appreciate the place where the "Rupture" phenomenon develops, its height and possible calving processes. Several daily departures.
Duration: 1 hour.
02902 491582
Av del Libertador nº1319 Local 4
Start Time Excursion
10.30 cada hora
End time excursion
ultima salida 15.45
CONTACT THEM!
* All fields are required