Safari Nautico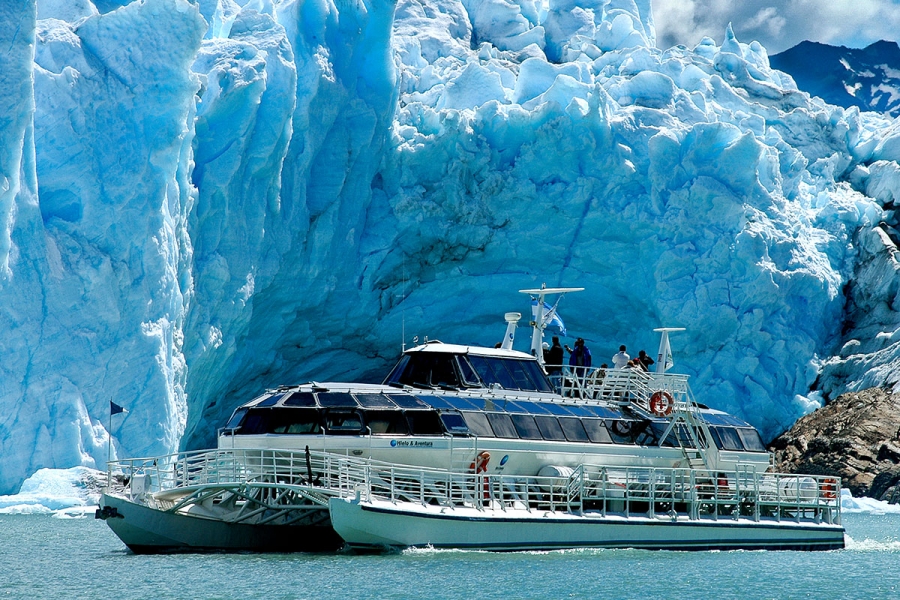 Boat tour that departs from the pier located in "Bajo de las sombras" bay, 7 km before arriving to the main viewpoint where the walkways are. From there, the boat sails the "Rico" branch of Lake Argentino where you will appreciate icebergs and possible calving processes on the southern front of Perito Moreno glacier. Several daily departures.
Duration: 1 hour.
02902 492205
Av. del Libertador Gral. San Martín 935
Start Time Excursion
11:30:00
End time excursion
12:30:00
CONTACT THEM!
* All fields are required