La Herradura Fiambreria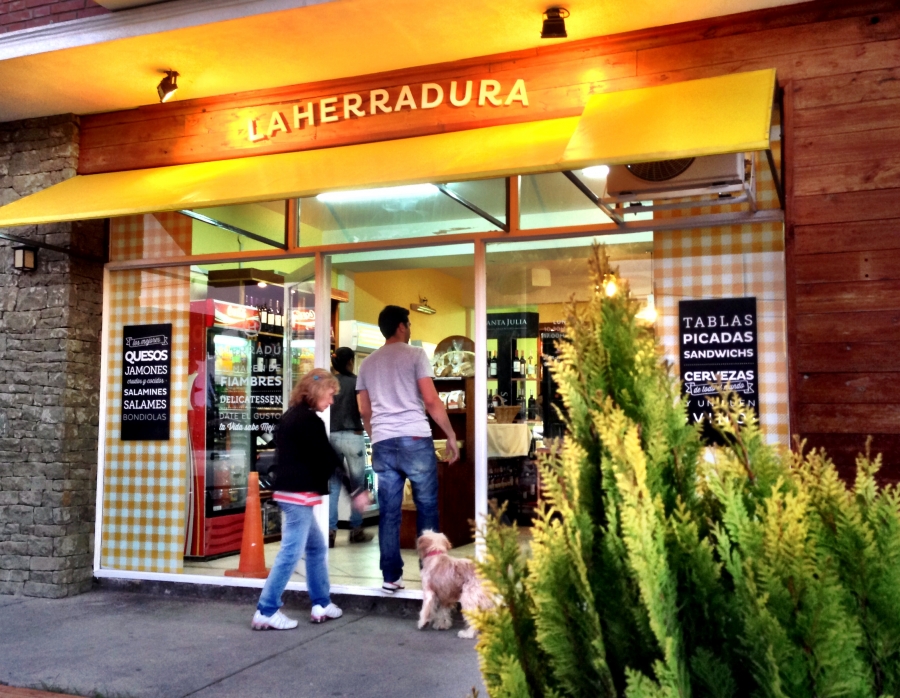 Fiambrería Gourmet y Deli, with services for events, tastings, sensory talks, Provision of ham cutting service and home beer shop. Events, companies, hotels, restaurants.
02902 496530
Av. Del Libertador nº 1741
Specialty
Gourmet, Craft beers, Raw and smoked hams
Schedule
10:00 a.m. to 1:30 p.m. and 5:00 p.m. to 10:00 p.m.
Do you accept reservations?
Yes