Glacier Rest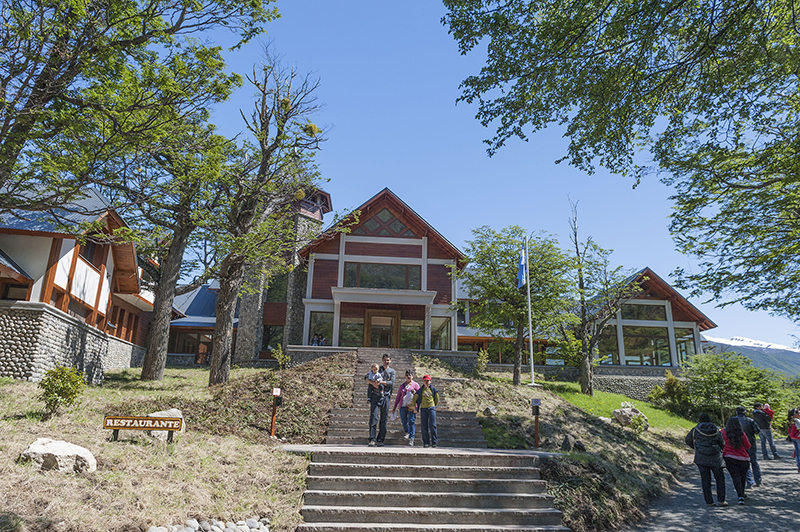 Glacier Area - High

SnackBar Capacity: 140 people.
Service: Self-service, cold and hot meals, sale of food products. 32 'LedTV.
View: Perito Moreno Glacier and Glacier. Andes mountains.
Boutique: Sale of handicrafts and others.
Glacier Zone -Low
Restaurant Ground Floor Capacity: 250 People. (opening 10/9/2014)
Service: A la carte and Self Service Buffet, hot and cold meals. Wines, drinks, soft drinks and coffee shop.
First Floor Capacity (1): 100 People.
À la carte service. Menu. Argentinian
View: To the North front of the Glacier, Perito Moreno and Cordillera de los Andes.
Boutique Sale of Crafts and others.
02902 499155
Ubicado en Frente al Glaciar Perito Moreno. En dos Zonas,

Gluten Free