Resto del Glaciar - Nativos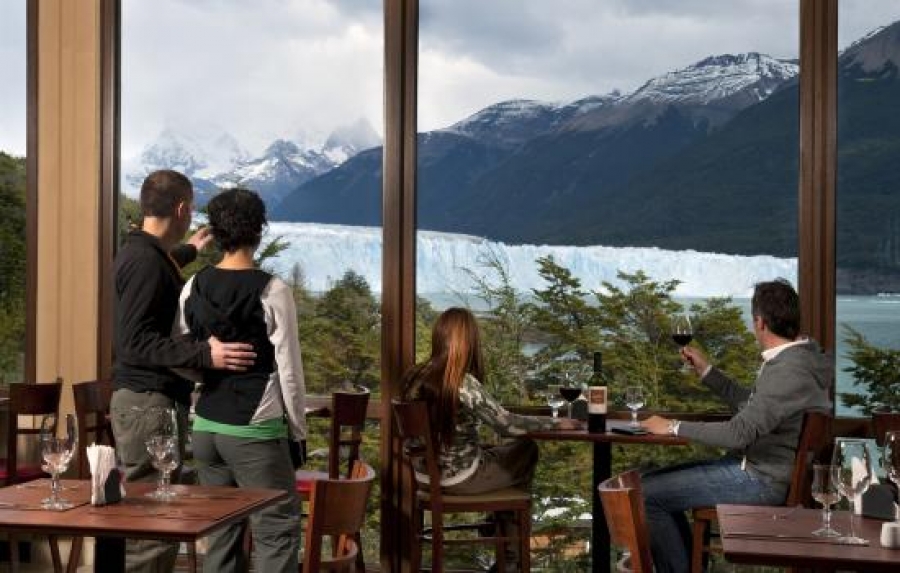 When you come to the glacier do not bring anything, sit down to eat, or have a chocolate, with the best view in the world.
02902 499155
Ubicado en Frente al Glaciar Perito Moreno. En dos Zonas,
Specialty
Regional foods, Craft beers, Buffet, hot cold.
Do you accept reservations?
Yes

Gluten Free