Mi Viejo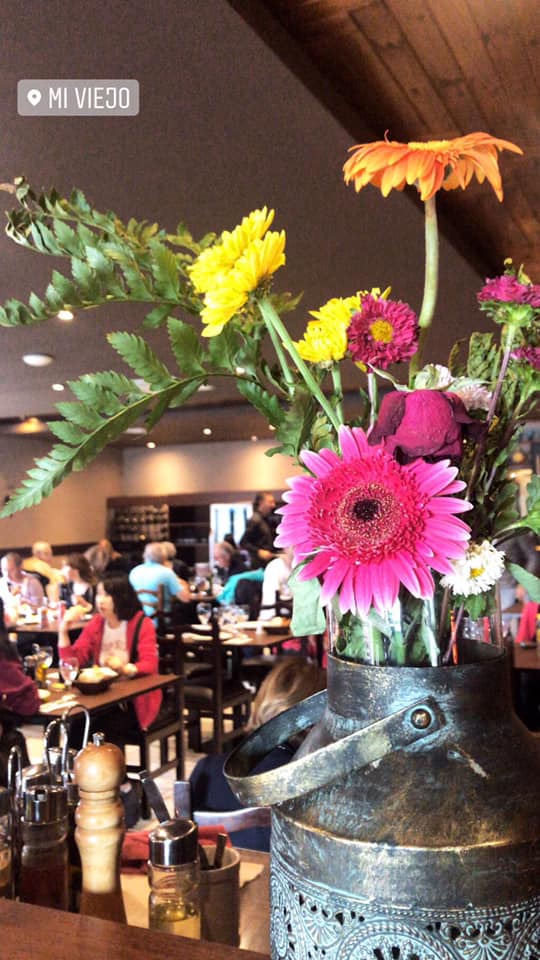 The Mi Viejo Grill is located on the main avenue of El Calafate, right in the center. When you enter you can see the little lambs in the stakes, and that little smell that catches you. The waiters are excellent, they clarify any doubt, they give you advice on how to accompany the lamb, so that your experience is incomparable!
02902 491691
Av. del Libertador n° 1111
Specialty
Grill, Roast Lamb
Schedule
12:00 - 14:30, 18:30 - 23:00 Tuesday closed
Do you accept reservations?
Yes

Gluten Free