Hotel Kapenke - La Carmela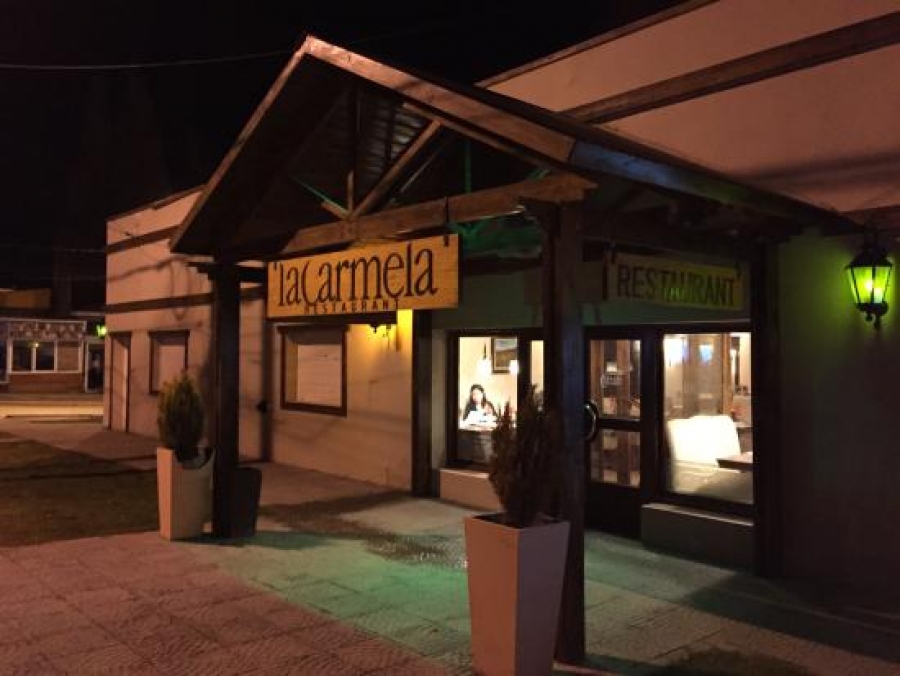 Warm and cozy place, with the best service and a wide variety of dishes. You can choose and taste a variety of lambs, meats, seafood and fish. We have a selection of wines designed to accompany and enjoy each dish. La Carmela is the Kapenke Hotel Restaurant and is open for dinner every day of the year.
02902 491093
Gdor. Gregores nº 1080
Specialty
Pasta, Regional Meals
Do you accept reservations?
Yes