La Posta Restaurant - El Aguila Bar - Humus Bar - Rodeo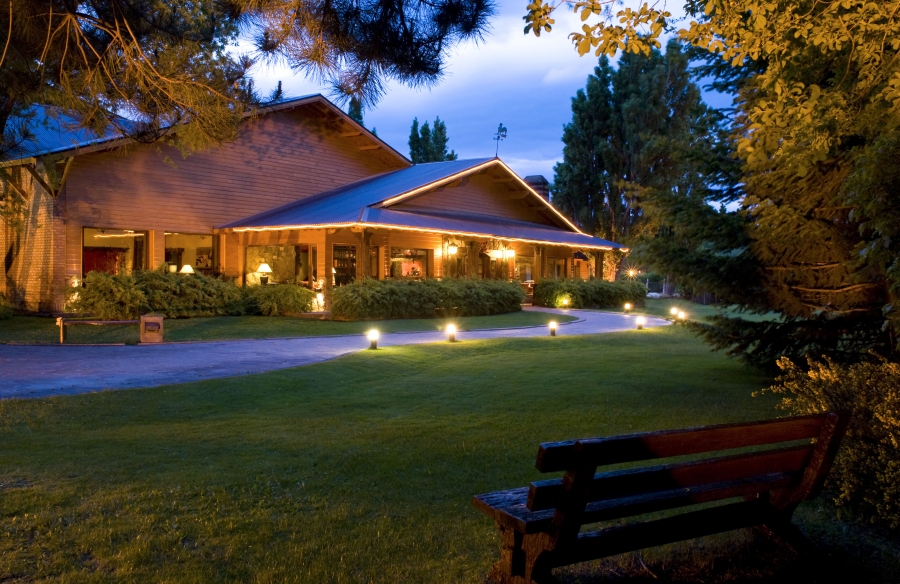 Prepare to please your five senses with the best regional cuisine.
Our specialty is, the Lamb with the green salad of our organic garden.
Steakhouse, Regional meals, Gourmet
02902 491144 Int 473
Ing. Mario Guatti 1350
Specialty
Hotel Posada los Alamos
Do you accept reservations?
Yes