Miles Coffee House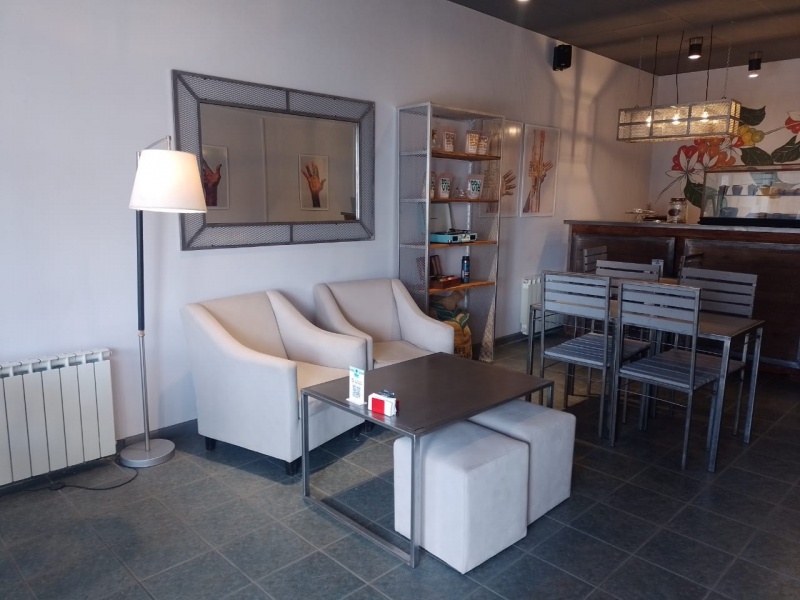 At Miles we only sell SPECIALTY COFFEE That's why our motto is Coffee for Real. We train and prepare to provide you with the best coffee you can find in El Calafate.
We are passionate about the subject and we want to share that love with you. We want your coffee to become an essential appointment in your agenda.
We carefully choose our roasters. Together, through different tastings we can evaluate the coffee from its cultivation and harvest to how it will come out in the cup. We choose sustainable projects on an ecological and economic level for producers. Beans roasted by expert hands and treated with passion and wisdom by our Baristas so that you can enjoy the Miles experience.
Specialty
SPECIALTY COFFEE AND PATISSERIE
Schedule
Monday to Saturday from 10 a.m. to 8 p.m. and Sundays from 12 p.m. to 8 p.m.