Lago Roca Glacier Trek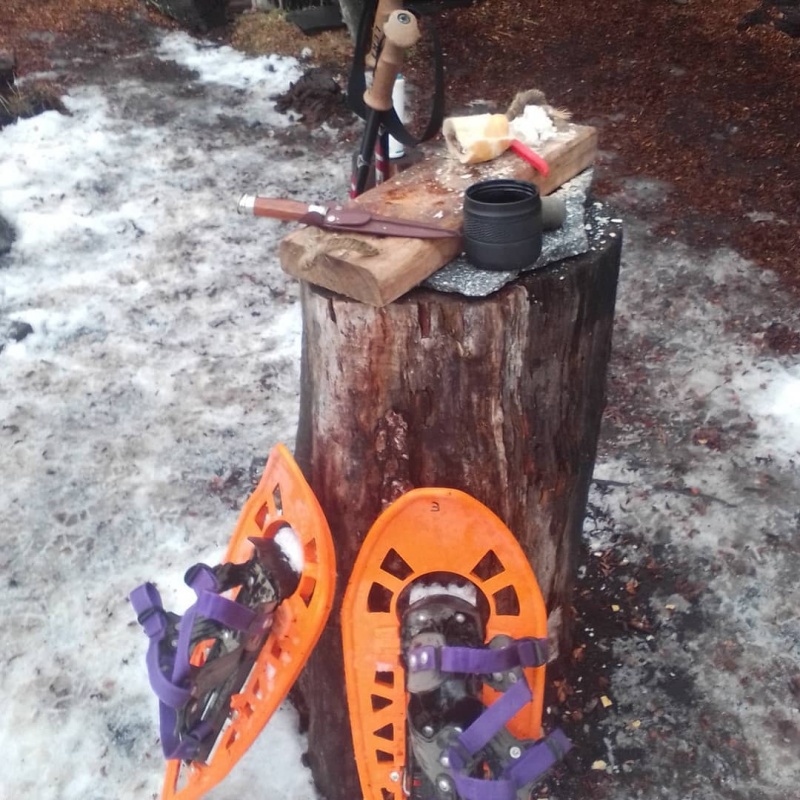 The horseback riding and trekking in Lago Roca is a full-day excursion. We pick up the passengers at 8:30 a.m. and head to the Lago Roca ranch along Provincial Route N 15, about 42 km from El Calafate.
We will leave the steppe zone to reach the intermediate zone (eco tone) where the starting point is located at the Lago Roca ranch, saddled with the horses or prepared with the walking sticks, we will begin the journey towards the mountain zone, interpreting flora and fauna. of the place; We will have a 1-hour tour to the main viewpoint where the panoramic view of the Perito Moreno Glacier, Lake Roca, Cerro Moreno, Brazo Sur, Cerro Frías, Magallanes Peninsula, Vale of the Camiseta River, the immensity of the place and the particularity of not meet anyone.
From the viewpoint we will have another hour and a half of horseback riding or trekking skirting the Cordón de Los Cristales, and thus arrive at the Ñires camp on the banks of the Rio Rico where we will have some grilled steaks with garlic for lunch; We will taste a good wine, juice or water.
We will be at the camp for approximately 2 hours, between lunch and rest and we will have 1 more hour of horseback riding or trekking to the ranch, returning to the town of El Calafate around 5 p.m.
The horseback ride or trekking includes: transfer, lunch, drinks, gaiters, raincoat and walking sticks.
02902 498447
Lago Roca - Parque Nacional Los Glaciares - km.42
Do you accept reservations?
Reservation required