Cerro Frias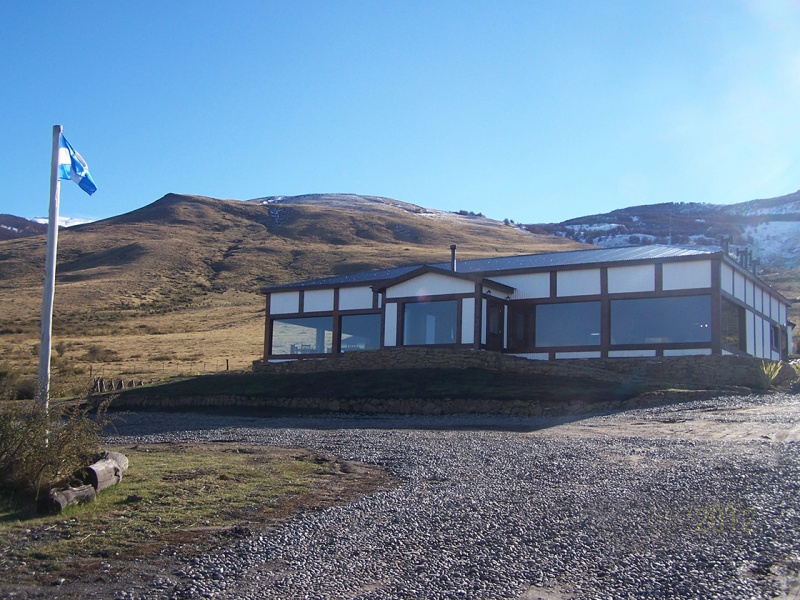 Located on the southern slope of the hill, 22 km from El Calafate, inside La Estancia Alice.
It has the "Quincho" of Cerro Frias, with a capacity and equipment of round tables and chairs for 130 people. It has large windows to the Centinela river valley and the southern area of the Andes, observing Las Torres del Paine.
It is equipped as a restaurant, where you can offer lunches, dinners, breakfasts, etc. and combine work meetings or trainings.