Hotel de Campo Kau Yatun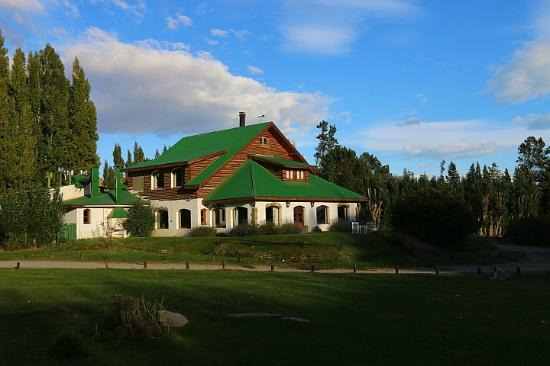 It has the room "EL Baquero" with a capacity for 50 people.
It has flipchart, magnetic board, audio equipment, laptop and multimedia projector.
Extra elements: Coffee Break, cocktail and work lunches.
Located in La Estancia 25 de Mayo, Ushuaia street n ° 202 of the city.
02902 491059
Estancia 25 de Mayo