Museo del juguete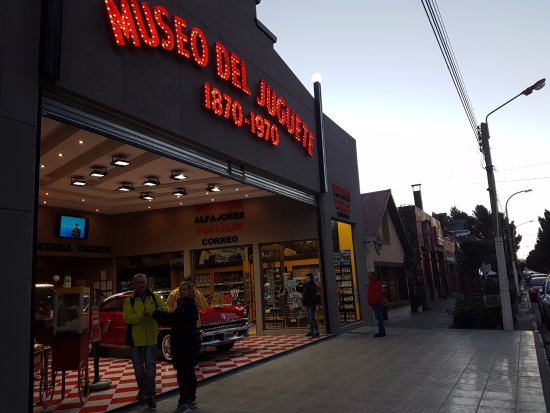 TOYS MUSEUM
"One hundred years playing" and "Evita Peron Museum" lodge a permanent exhibition of objects belonging to the XIX and XX centuries. These Argentine and foreign toys are highly appreciated by collector of all over the planet and most of them are part of international catalogs.
Duration: 1 hour and a half.
02902 491400
Av. del Libertador Gral. San Martín 975
CONTACT THEM!
* All fields are required