Isabel Cocina al Disco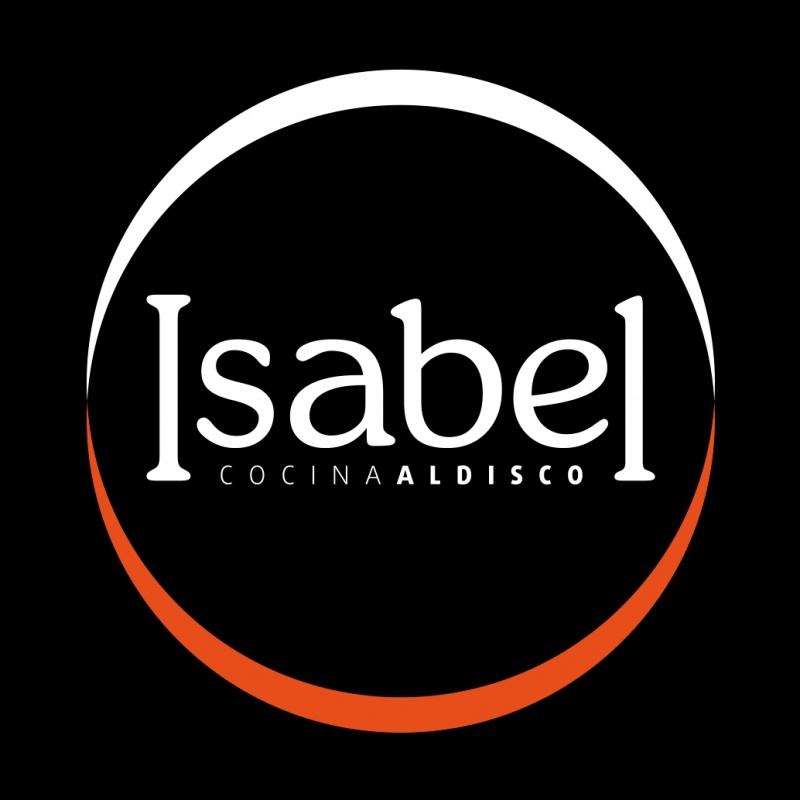 We invite you to get to know one of the most traditional meals of our country: the "plow disc kitchen". With a wide variety of recipes, we intend to illustrate part of our culinary culture that for so many years remained hidden at the bottom of our fields.
Today we bring to your table, not only a good homemade meal with grandmother identity, but also part of our history.
We hope you feel at home!
02902 489-900
Perito Moreno n° 95
Schedule
from Wednesday to Monday from 12.00 to 16.00 and from 19.00 to 00.00
Do you accept reservations?
Yes

Gluten Free