La Zaina Restaurant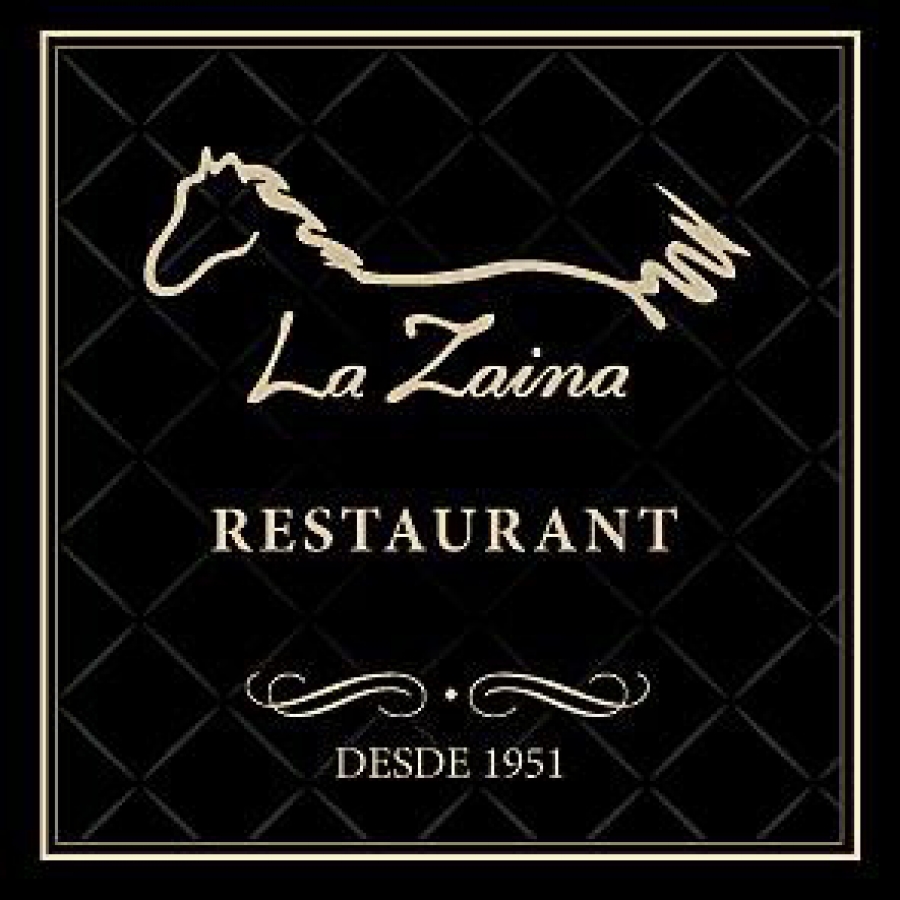 La Zaina, is a small restaurant where we focus mainly on Patagonian regional food with tasty and abundant dishes, offering our customers a warm and relaxed atmosphere where the country-style décor and antique objects make dinner even more pleasant. We have a wide and complete wine list from all regions of Argentina and to round off a high gastronomic quality we have a cocktail bar and a variety of top-level spirits.
Leonardo Saracho (Bartender - Sommelier)
Mariano Spataro (Sommelier)
02902 496789
Gobernador Gregores nº 1057
Specialty
Pasta, Regional foods, Gourmet, Cocktails, Craft beers, Wines
Do you accept reservations?
Yes