Classic - Ea. Cristina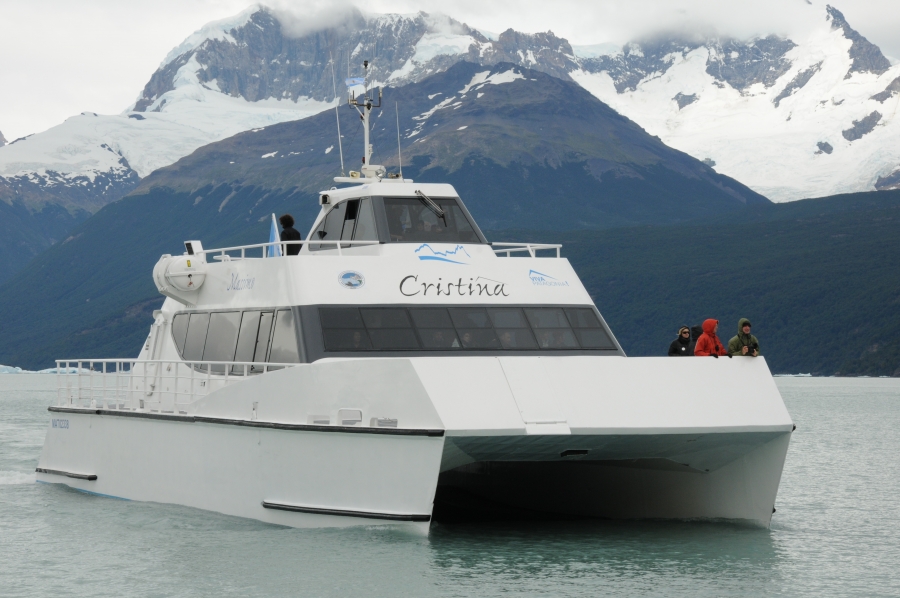 Navigation on Lake Argentino, to the Upsala Canal, between icebergs and imposing landscape. If the weather conditions allow it, you can see the main front of the Glacier.
Once the Estancia is reached, the activities included with the Classic program will be:
Visit to the Costumbrista Museum (former shearing shed), guided walk to the Caterina River, the Chapel and tour the historic center of the Estancia.
Hike of two and a half hours (approximately) to Cascada de los Perros, surrounded by ñires forests and crowned by an aerial view of the Caterina River Valley and Estancia Cristina.
02902 491133
Av del Libertador 1033
Cruise ships
Museums
Trekking / Hiking